Home
Welcome to Nourishing Soulutions!
Nourishing Soulutions focuses on spiritual and physical health by offering Soul-u-tions in the form of Nutritional and Lifestyle Consulting, Massage, Essential Oils Education and Sound Therapy. I am guided to help you through love, education, and experience. Located in Arvada and Black Hawk, Colorado!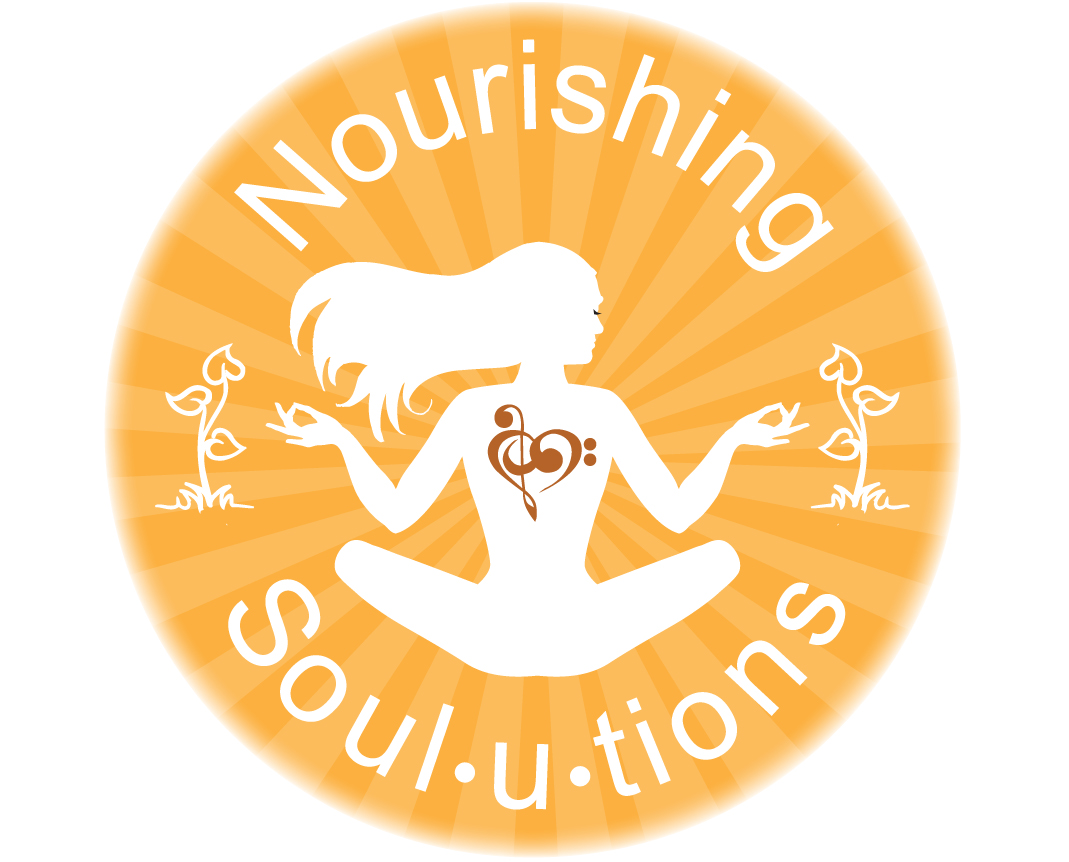 Patience~Focus~Discipline
© Copyright 2019 Nourishing Soulutions . All rights reserved.