Events
Vibrational Sound Meditations
Come and receive the sound energy of the vibrational sound tools being played, which move through the nervous system and chakras - opening, clearing and recharging the whole mind, body and spirit, triggering a meditation state in which you have the opportunity to relinquish control of the mind and let your body heal. Negativity and stress are suspended, resistance is cleared, and the whole being is reset to a state of synchrony and alignment. You can expect to become very relaxed, and maybe even fall asleep!
Upcoming Events
Spring Cleaning Crystal Bowl Meditation @ Catspaw Yoga Studio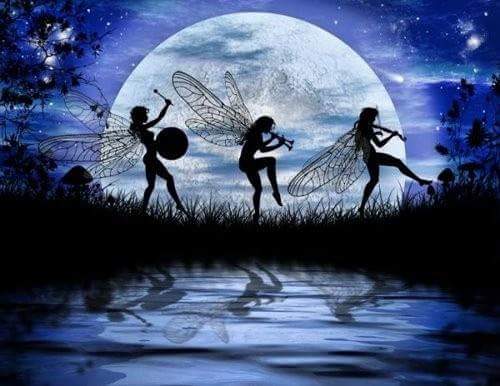 Aloha! Ready for some Spring cleaning on your energetic bodies! Ready to bliss out on the crystal bowls? Let's also harness the energy of the full moon and manifest our Spring goals into action!
Location: Catspaw Yoga Studio
4430 Cody St. Wheat Ridge, CO

Cost: $15 per beautiful soul
https://www.meetup.com/Soul-Shine-Vibrational-Sound-Meditation-Meetup-Group/events/239357939/
* You can text me @ 720-309-8703 to sign up if you are not a Meetup member
Wellness Wednesday Vibrational Sound Meditation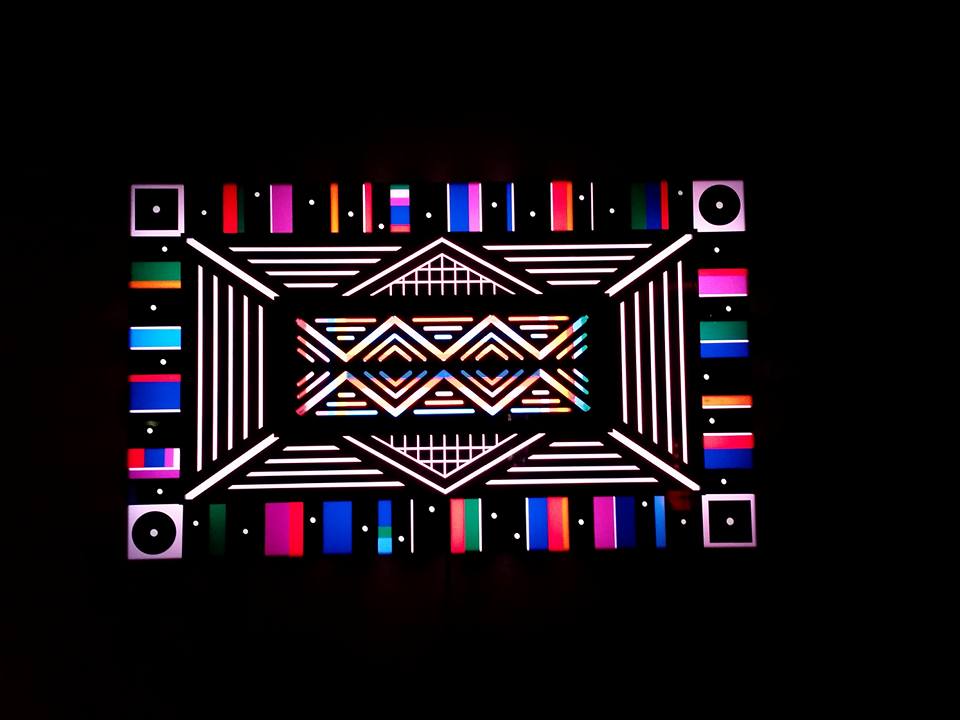 Where: The Scarlet Venue
131 Main St. Central City CO 80427
When: May 10th @ 6p.m.
Cost: $5-$10 suggested donation
*No need to RSVP, just show up
https://www.meetup.com/Soul-Shine-Vibrational-Sound-Meditation-Meetup-Group/events/239408744/
Some Past Events
Wellness Wednesday Sound Meditation lumonics
When: April 19th 2017
Where: The Scarlet @ 6 p.m. in Central City in the room.
$5-$10 suggested donation. Celebrating Spring Time and Earth Day. Raising our consciousness and balancing our chakras.
Sound Mediation @ Catspaw Yoga Studio in Wheat Ridge
March 12th @ 12! Full Moon and Daylight Savings Day! Join me as I play the crystal bowls for whatever intention you bring. The full moons are powerful for taking action. The light is returning. We are preparing for Spring. I plan on sharing chocolate with you afterwards.
$15 per person. Bring a yoga mat, a pillow, and a blanket for maximum comfort.
Sound Therapy.......
Assists Recovery after Illness, Surgery and Trauma
Reduces Pain Stress & Anxiety
Promotes Deep Relaxation & Spiritual Connection
Increases Creativity, Energy, Intuition & Motivation
Removes Blockages and Toxins
Improves Sleep
Harmonizes Emotions
Releases Old Behavior & Thought Patterns
Stimulates Circulation
Strengthens the Immune System
AND MUCH MORE!